The Michigan Culture
Upcoming Community Events
Michigan is home to many concerts, festivals, and community events. There are events taking place all year round making the Michigan lifestyle and culture always enjoyable for anyone who joins in. With Covid-19 cancelling a lot of planned events this year, listed below are great local parks and outdoor spaces for you and your family to visit!
Local Parks in Canton
Heritage Park
Located at 1150 S Canton Center Road this large park offers lots of open space, walking trials, fishing ponds, an amphitheater, splash zone and more!
Freedom Park
Located at 44705 Palmer Road this multi-use park offers picnic and playground areas as well as a disc golf course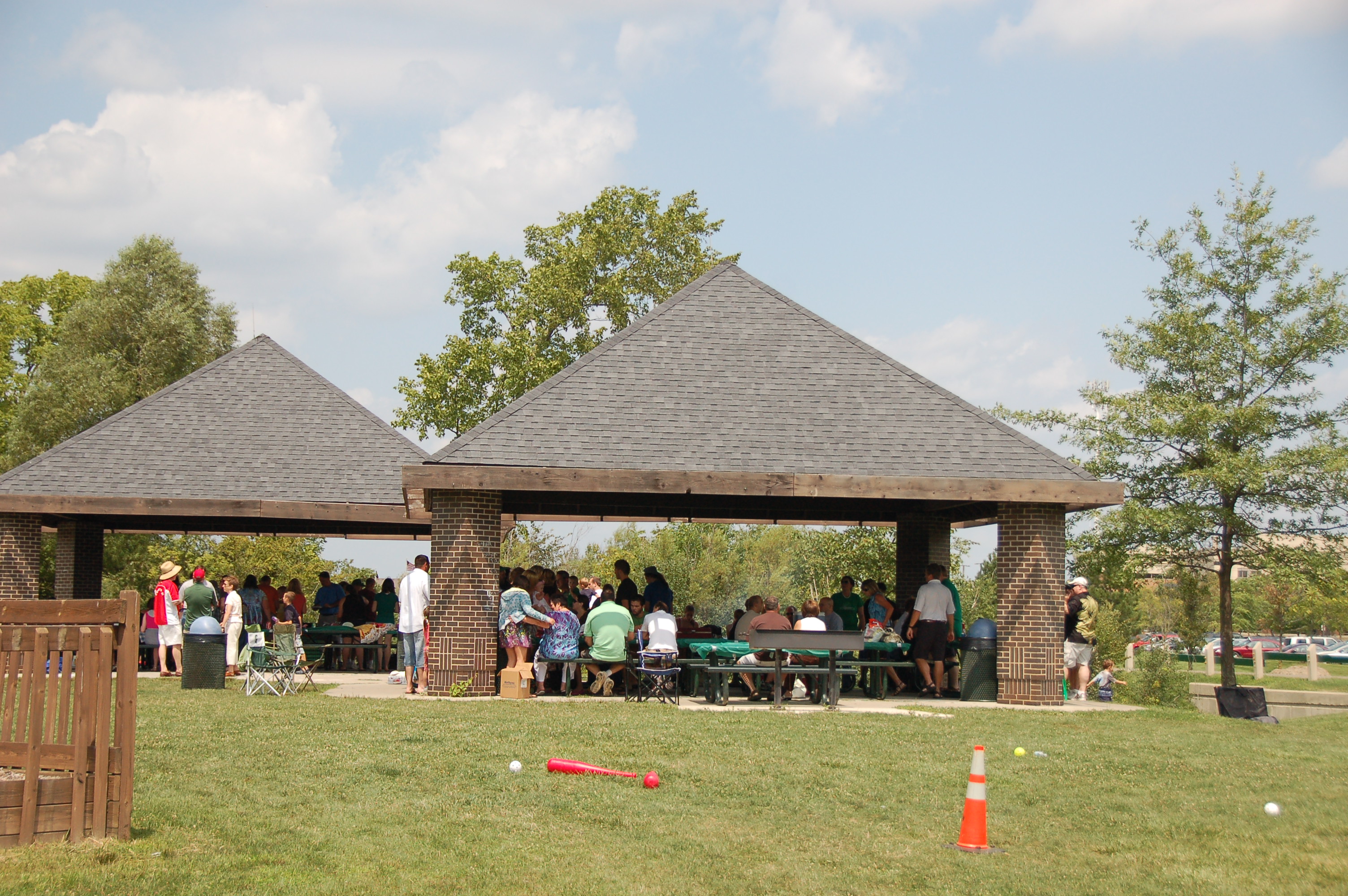 Canton Dog Park
Located on N Denton Road near Cherry Hill Village offering fenced in areas for your dog to run off-leash
Local Parks in Northville
Hines Park
Hines Park runs from Dearborn to Northville and offers a wide variety of uses from hiking & biking to picnics, disc golf, fishing and more!
Historic Mill Race Village
Located at 215 Griswold St. in downtown Northville and boasts historic building moved to the park to be preserved
Maybury State Park
Located at 20145 Beck Rd the park offers over 900 rolling acres of varied trails. Go horseback riding or to the petting zoo at their working farm!
Stay Up-to-Date with Residential Life in Michigan
There's always something going on in Michigan. Check our site for updates, or follow our blog to discover what's happening in the area. 
If you have any questions about living in Michigan, buying a house, or selling your home, let us know! We would be happy to assist you.